In contrast to wholesale, which involves selling to businesses or institutions, retail involves selling products and services to people. A retailer buys products in bulk from manufacturers, either directly or via a wholesaler, and then sells them to customers in smaller amounts for a profit. When a company sells a product or service to a customer specifically for their personal use, it is known as a retail sale. The actual transaction may take place via a variety of sales channels, including direct sales, direct mail, internet sales, and brick-and-mortar storefronts. The fact that the end-user is the buyer distinguishes the sale as a retail transaction.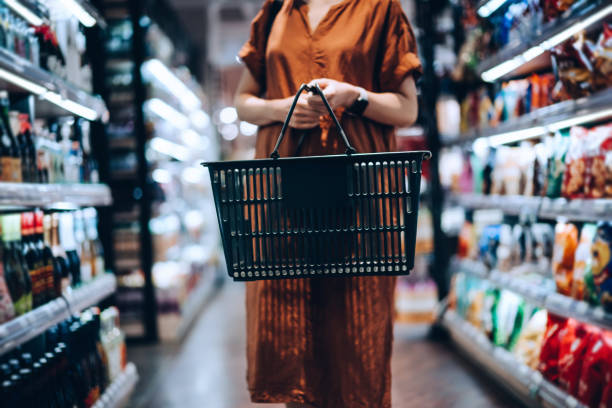 Go to where your clients are
Effective retail marketing involves more than simply running targeted campaigns; it also heavily depends on the platforms and channels you use. If you don't meet your clients where they are, then the most clever marketing strategies won't work. Consider your consumers' locations and points of origin before coming up with your next phase or project. This is where research is vital and SWOT analysis could come into play. 
The sources that are bringing customers into your business
Determine the methods, strategies, and endeavors that are attracting customers to your retail establishments. Typical examples include:
Creative store strategies and retail displays Are customers entering your shop as a result of the colorful windows? Are your attractive merchandise or big signage attracting their attention? You should invest more in these in-store initiatives if they are producing results.
Online networks – A growing number of people are using Google to locate and learn about local companies. Make sure to use them heavily in your retail marketing plan if this applies to your business.
Digital marketing – Your online activities may influence in-store visitors, from Facebook advertisements and Instagram posts to AdWords and a strong e-commerce presence. Make sure you're tracking your progress in terms of digital marketing. You can access the customer's database where you can see their demographic details and point of interest which you can use to explore and tweak your marketing skills. 
Word-of-mouth: Do people recommend your company to others? Make sure to use word of mouth in your retail marketing if it serves as a significant traffic generator for you. For example, everybody uses the word Maggi for instant noodles which enables the customers to have a psychological effect and buy your product.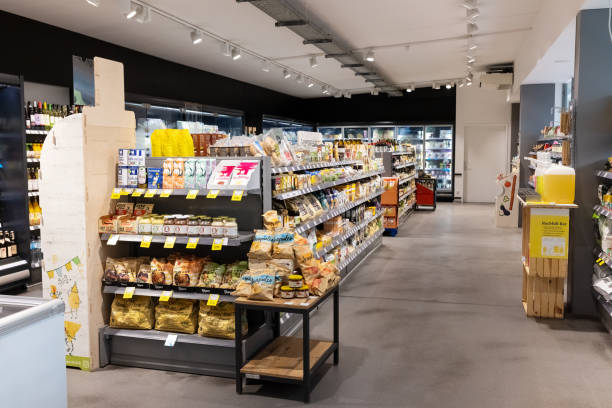 Sell New products
The development of new items is a further tactic you may use to expand your retail business. This is a wise strategy that may pay off handsomely as long as you maintain those goods in line with your company's larger mission and established brand image. your products could be tweaked to suit for a wide spectrum of audiences. for example, Mcdonald's offers meal variety such as happy meal which is suitable for kids, this attracts the kids more into buying the product. this in return creates a major profit for the business.
Incorporate technology into your business
By incorporating technologies into your business, you can easily manage your business and saves time and cost. This will allow you to focus on other profit-making efforts. Technologies such as POS system comes in handy for you to manage your retail store. Buy retail pos system malaysia